Financing for aerial work platforms
We offer very competitive financing options for aerial work platforms. Whether it is a new or used lift, you can get an easy and good financing solution from us.
We work flexibly with banks and finance companies to find the best deal on the market for you.
If you wish, you can also include a service contract in the financing.
Leasing
The aerial work platform will be paid by monthly leasing fee for the duration of the contract. After the contract ends, customer is entitled to redeem the lift at a pre-agreed residual value or, alternatively, return the lift to the seller.
Installment
The aerial work platform is paid in equal monthly installments. After the last installment, the aerial work platform is the property of the buyer.
In addition to the installment payment, it is recommended that the lift be accompanied by a service agreement that includes regular maintenance as specified by the manufacturer and a statutory periodic inspection.
Financial Partners
Siemens Financial Services
De Lage Landen
Danske Finance
Nordea
Grenke
For more Information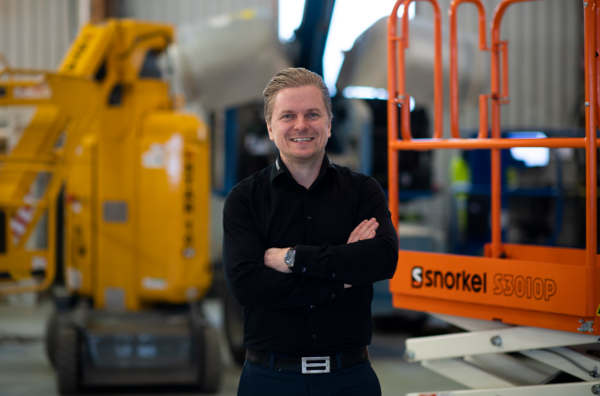 Tommi Kolehmainen
Sales, coo
tommi.kolehmainen@simeri.fi
+358 20 770 5811
WhatsApp
Antti Alatalo
Sales Director
antti.alatalo@simeri.fi
+358 40 777 1320
WhatsApp